How to plan the perfect Birthdayparty….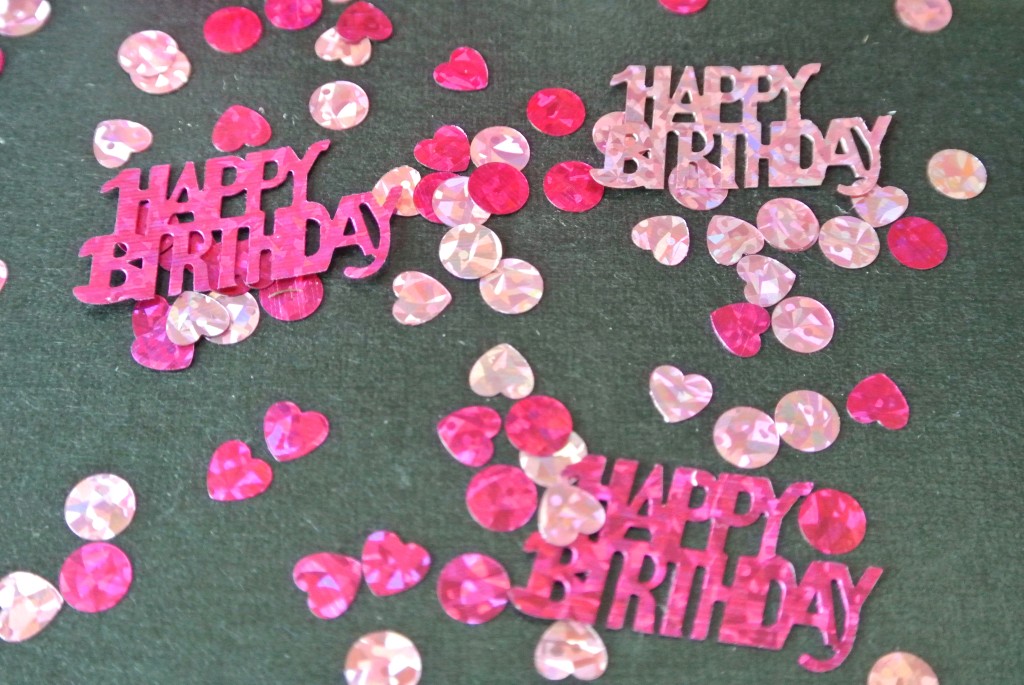 Da ich ja vor kurzem Geburtstag hatte, veranstaltete ich aus diesem Anlass heraus eine Geburtstagsparty und möchte euch gerne zeigen wie ich diese geplant und organisiert habe:
Ich habe mich für einen Samstag entschieden, da einige meiner Freunde samstags arbeiten müssen und so freitags nicht richtig feiern können. Das Datum sollte ziemlich nahe an dem eigenen Geburtstag liegen. Bei mir hat der 26. April sehr gut gepasst und habe mich für diesen Termin entschieden. Die Feier begann um 20:00 Uhr.